Welcome to SportsMedAnalytics,
where fandom, fantasy, and betting intersect with orthopedics, big data, and passion.
Designed by Deepak Chona, MD – Harvard & Stanford-trained ortho sports surgeon – our system combines clinical experience, medical data, and internally developed algorithms to offer the industry's leading data-driven NFL, NBA & MLB injury analysis.
The SMA method helps us win – and we do love that – but it's really mostly fun because of you. So we thank you tremendously for your support, and hope you'll keep inspiring us to grow forever.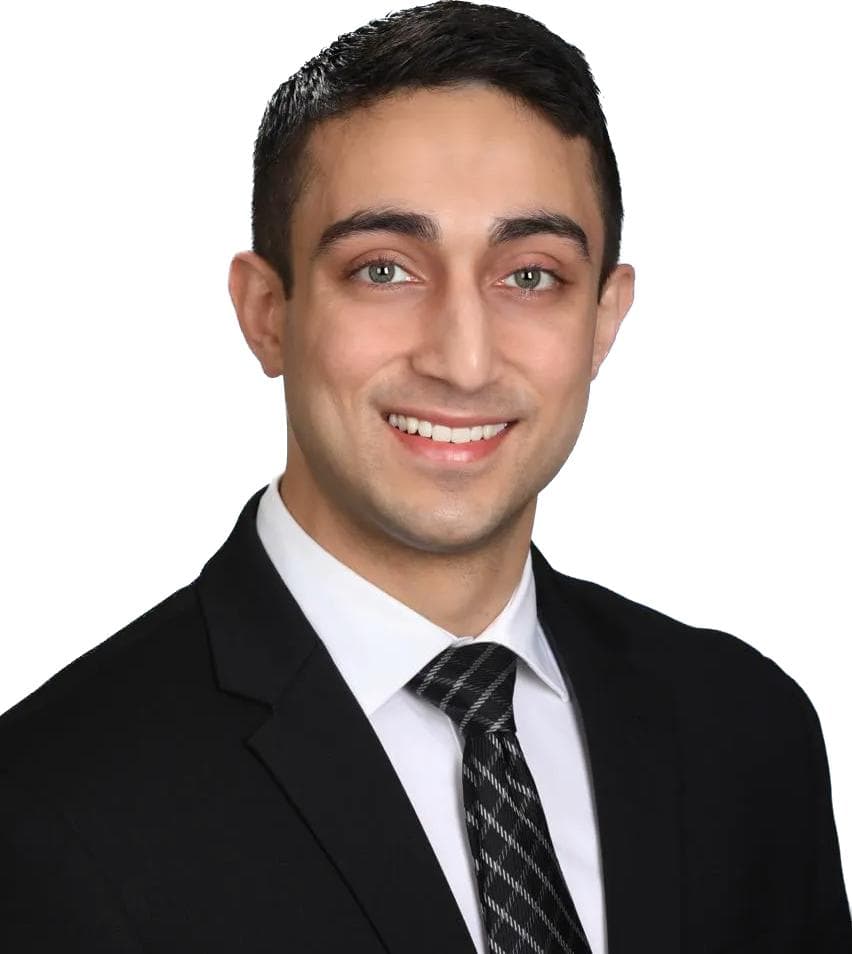 Deepak Chona, MD
Co-founder, CEO
Injury Expert
Harvard + Stanford-trained ortho sports surgeon. Texans die-hard.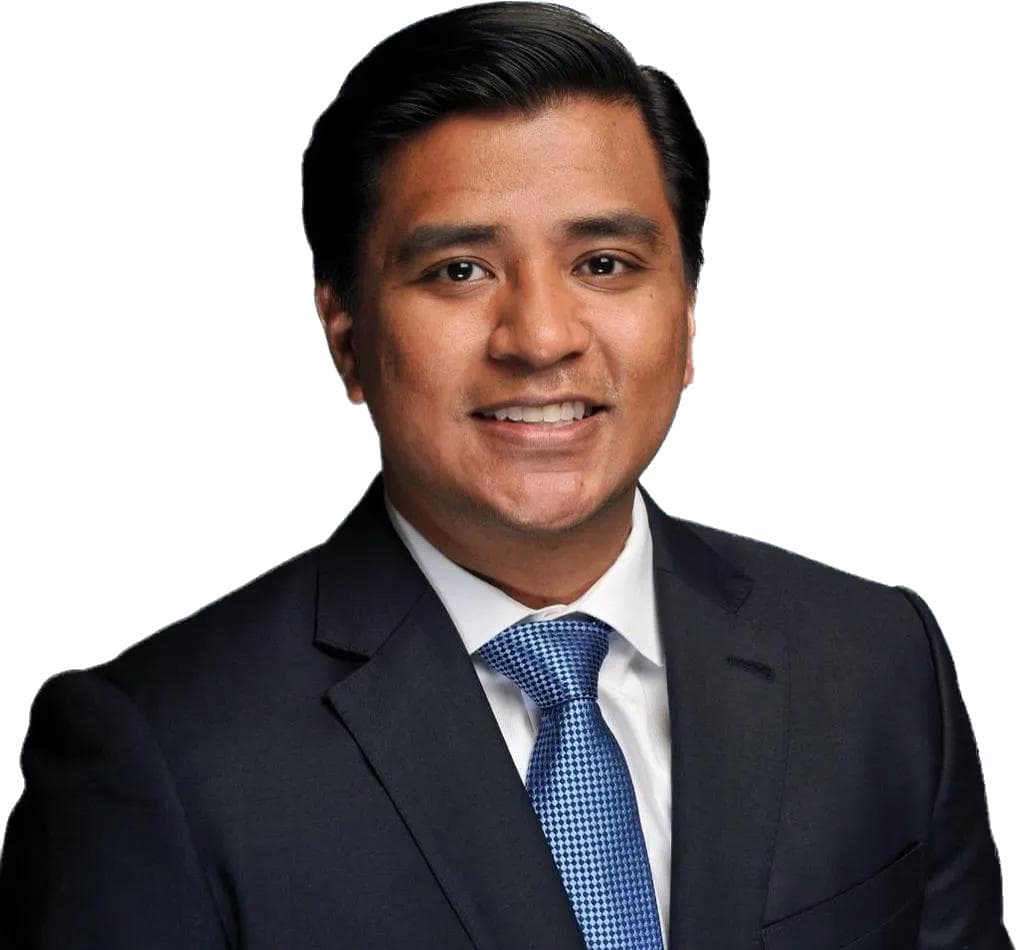 Allan Yogananthan, MBA
Co-founder, COO
Taking this to the next level. Only Browns fan who's never been to Ohio.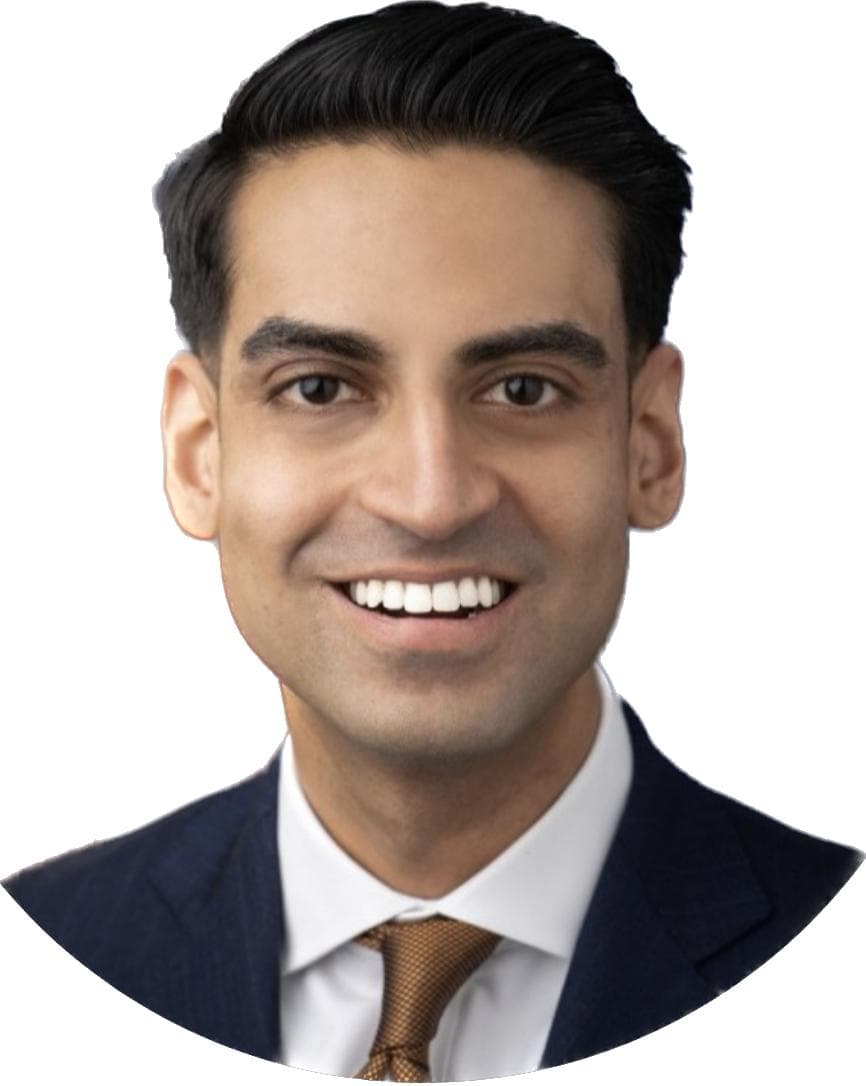 Mayank Bishnoi, JD
Co-founder, Chief Legal Officer
Keeping Allan out of jail. Perpetual Sacko finalist.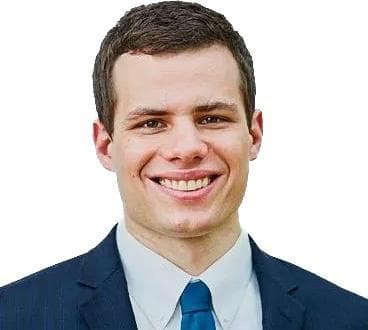 Alan Workman, MD
Data Analytics Expert
Harvard-trained surgeon. Award-winning scientist.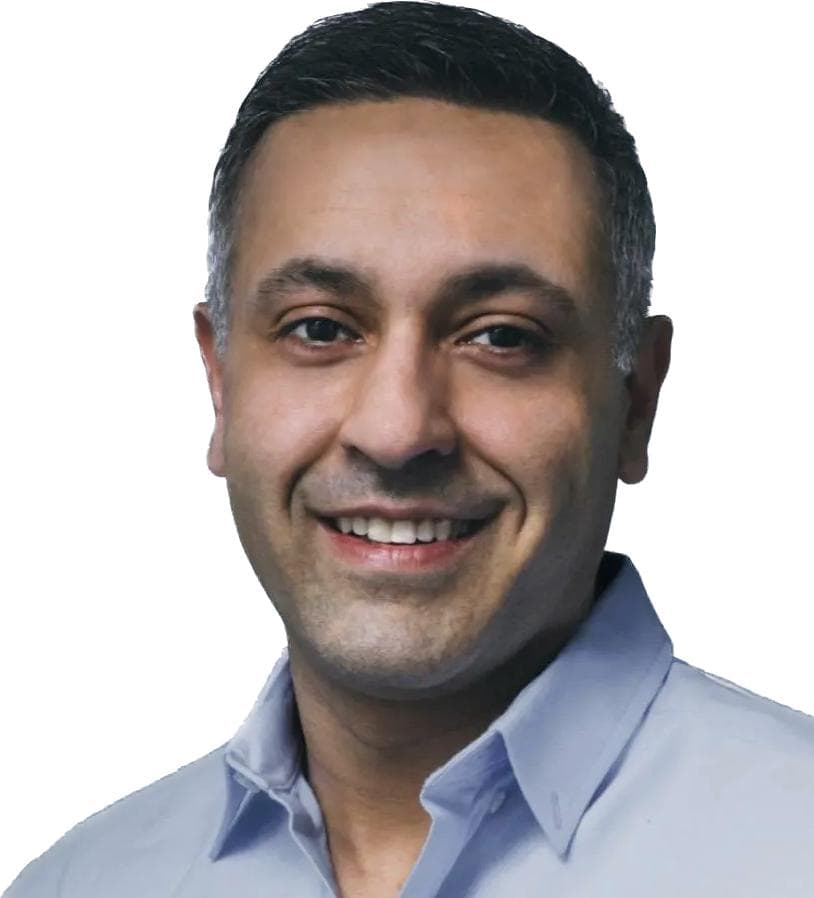 Rahul Gandhi, MBA
Advisory Board
CEO & President, Clutter. Formerly Co-founder & CEO, MakeSpace.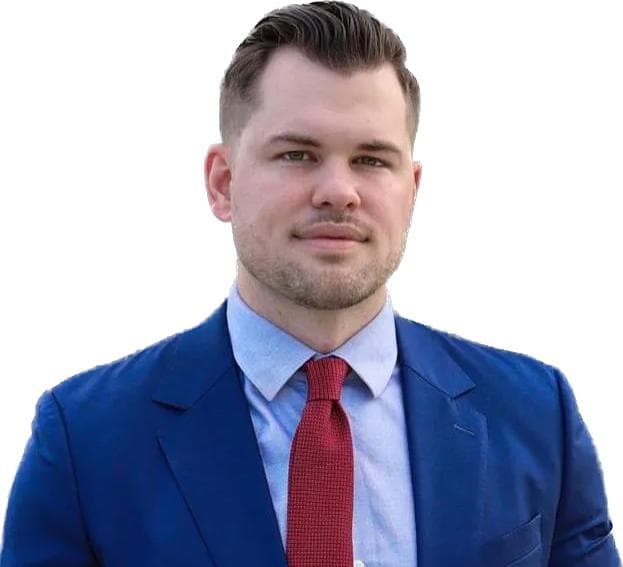 Tyler Okland, MD
Advisory Board
Stanford-trained surgeon. Co-founder & CEO, Datadoor.io
About SportsMedAnalytics
2023 SportMedAnalytics, LLC. All rights reserved.